Our Style Inspo: Real Women Charting their Own Paths to Success
#SheMeansBusiness was started by Sassanova's owner, Angela Tandy, as a way to highlight and celebrate real women in our community doing extraordinary things within the business landscape. An entrepreneur and savvy businesswoman in her own right, Angela derives her inspiration for Sassanova from women who are smart, driven, and are redefining what success means to them. These incredible ladies balance work, family, personal and professional lives, and do it all with style, spirit, and purpose.
In the fashion industry, which tends to favor glitz & glam over blood & sweat and influencers over change makers, Angela felt like these women's stories should be amplified and shared. She found that the women she was engaging with on social media, in the boutique, and in the community were the ones building businesses, crushing leadership roles, and focusing their talents on cause-driven work. Thus, #SheMeansBusiness was launched to showcase these powerhouse players. In doing so, Angela hopes to convey what Sassanova, as a brand, represents: authenticity, empowerment, and women supporting women.
So, just who are these local leaders? They run the gamut across a variety of industries - from healthcare to real estate, fitness to design, finance to fashion. #SheMeansBusiness ladies left lucrative corporate gigs to pursue more creative and authentic outlets, they challenged the status quo in male-dominated fields, and they have taken bold steps to build their own companies from the ground up (and up, and up!).
These women follow their passion, lead unapologetically, and embolden us to do the same. We hope you enjoy getting to know them, and get inspired by them, just as we have!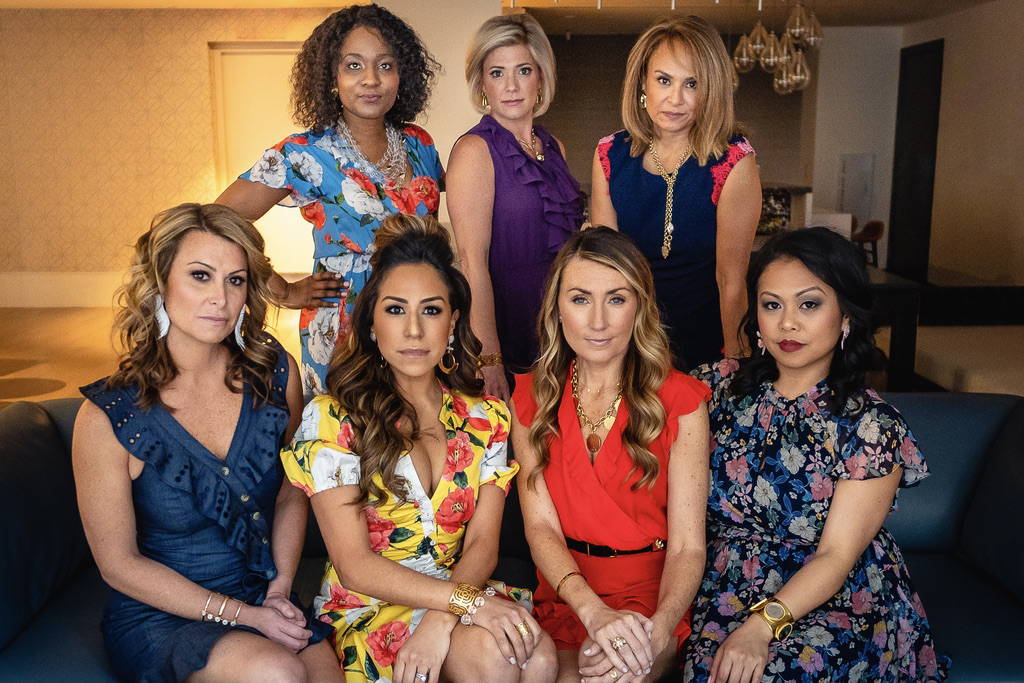 #SheMeansBusiness: Winter 2019
Back Row: Kirby Jay (ikamCreate), Heather Chilcot (Core Cycle Studios), Claudia O'Hara (The O'Hara Group/Monument Sotheby's)
Front Row: Lisa Vogel (The Lisa Vogel Agency), Ariel Lewis (Ariel Lewis LLC), Stephanie Bradshaw (Stephanie Bradshaw Creative), Jessica Elyrose (Elyrose Photography)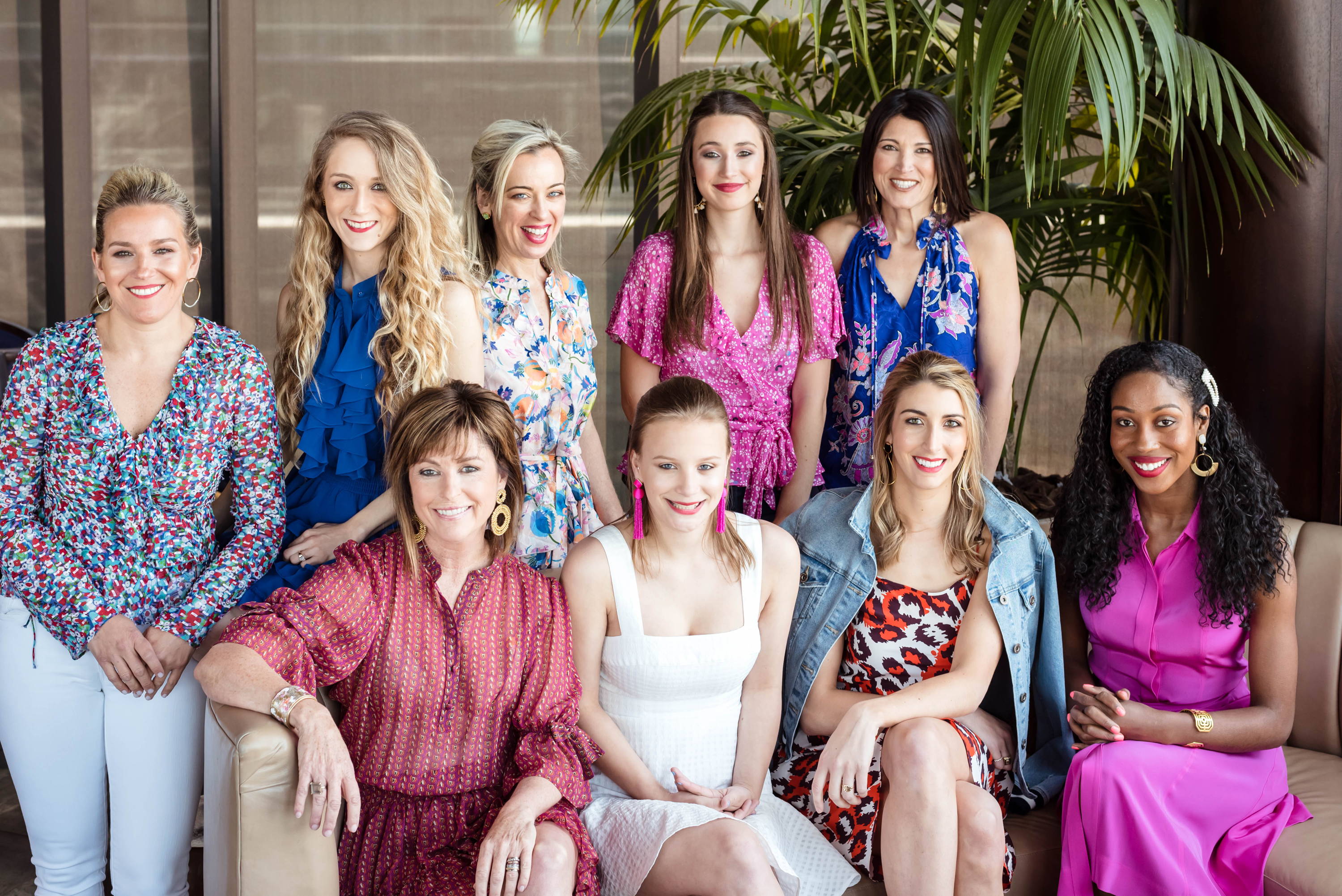 #SheMeansBusiness: Spring 2019
Left to Right: Dorie Fain (&Wealth), Hope White (Motherhood Blogger), Liza Hathaway Matthews (Liza Hathaway Matthews Art), Jennifer Lavalee (Bellajenna Stationary & Style), Jane Corcoran (Bethesda-Chevy Chase Student/Activist), Annabelle Kim (Bethesda-Chevy Chase Student/Activist), Merritt Miller (Merritt Gallery & Renaissance Fine Arts), Kirkland Locey (Bozzuto), Chardelle Moore (Television Personality, Motivational Moore).