Sassanova has been dressing fashionable women since 2003. With three locations in Maryland, we have established ourselves as more than just a boutique. We strive to make a difference with each and every one of our customers. Whether it be a mother looking for the perfect wedding rehearsal dress, a successful CEO discovering a must-have power blazer, or a mom of three needing a one-stop shop for new vacation pieces just for her, our dedicated and experienced stylists are here to help.
At Sassanova we understand that the modern woman needs wardrobe staples and statement pieces that range from chic to casual, desk to date and everything in between. This is why we offer a broad array of clothing, shoes and accessories that are well-made, original and affordable. Our carefully-curated selection includes the latest fashion from both contemporary, well-known brands to emerging designers. Whatever style you're looking to cultivate, we at Sassanova will help you find those personalized and classic pieces that will have a place in your closet for years to come!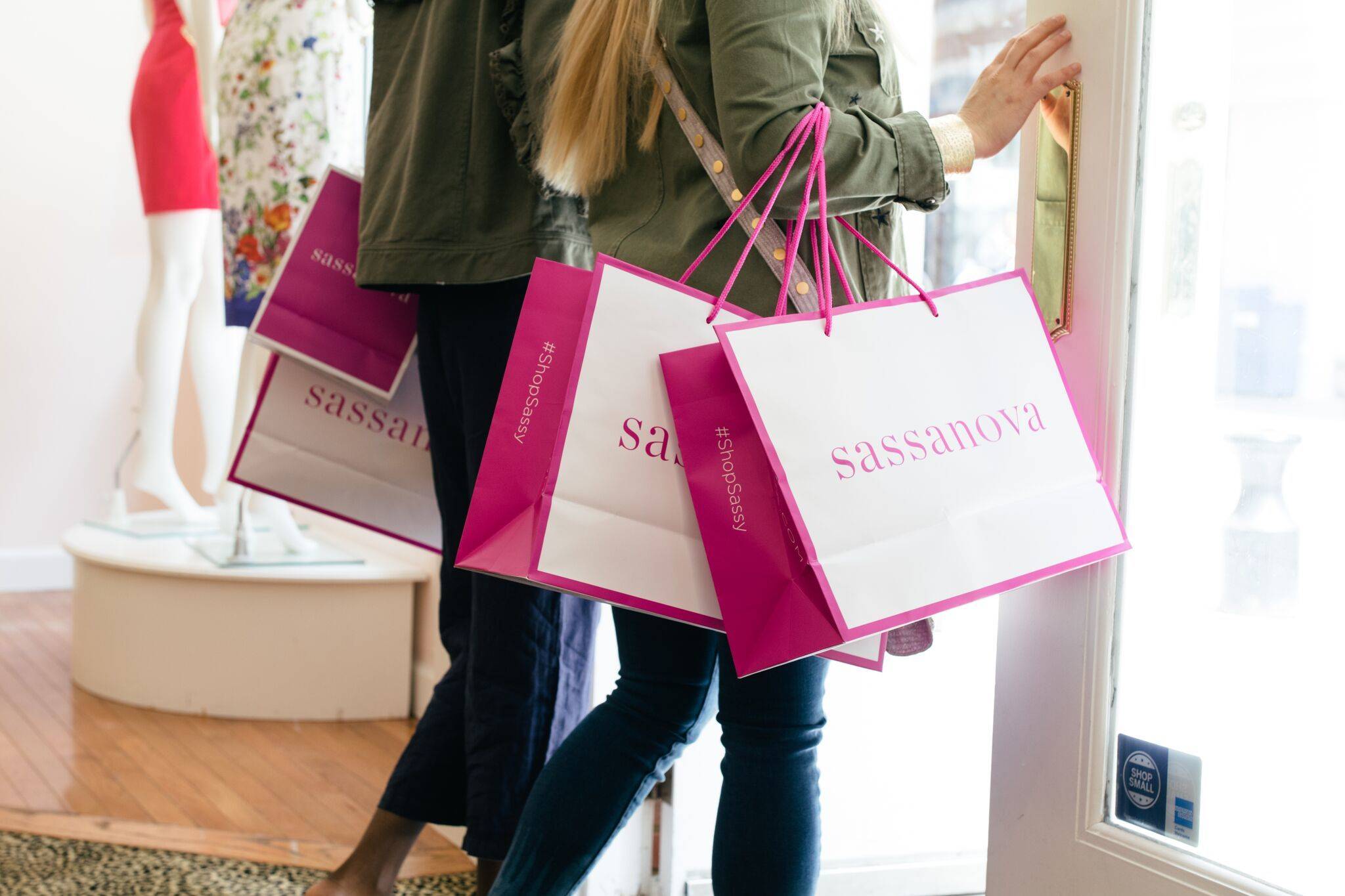 Sassanova doesn't hire sales associates: we hire stylists - individuals who are not only passionate about fashion but also those who can help our customers look and feel their best. If you love people as much
as product, apply today!