Given current circumstances surrounding public health, private shopping parties look a little different right now. Currently, private parties follow capacity restrictions of each coordinating city/county and take all necessary COVID precautions. We look forward to hosting bigger & better shopping parties once it is safe to do so.

Who doesn't love a good party? While big events are still a no-go, we would love to help you host a Sassanova pop-up at your next intimate gathering! Throwing a wedding or baby shower? How about a book club meet-up, fundraiser or simply a Mom's Night "Out"? Add some sass to your next fete with a personalized boutique, delivered and set-up at your party locale, be it a residence, restaurant, club or place of work.
The team at Sassanova will collaborate with you to select a bevy of items your guests will love to browse, and buy! And - as the party hostess with the mostest - you get plenty of fun perks from us. Or, if the event is benefitting a charitable cause or non-profit organization, we can discuss a donation.We also LOVE to host after-hours parties right in our boutiques, complete with sips, bites and all the trimmings. No two private parties are the same; thus, we would love to work with you to curate a custom event.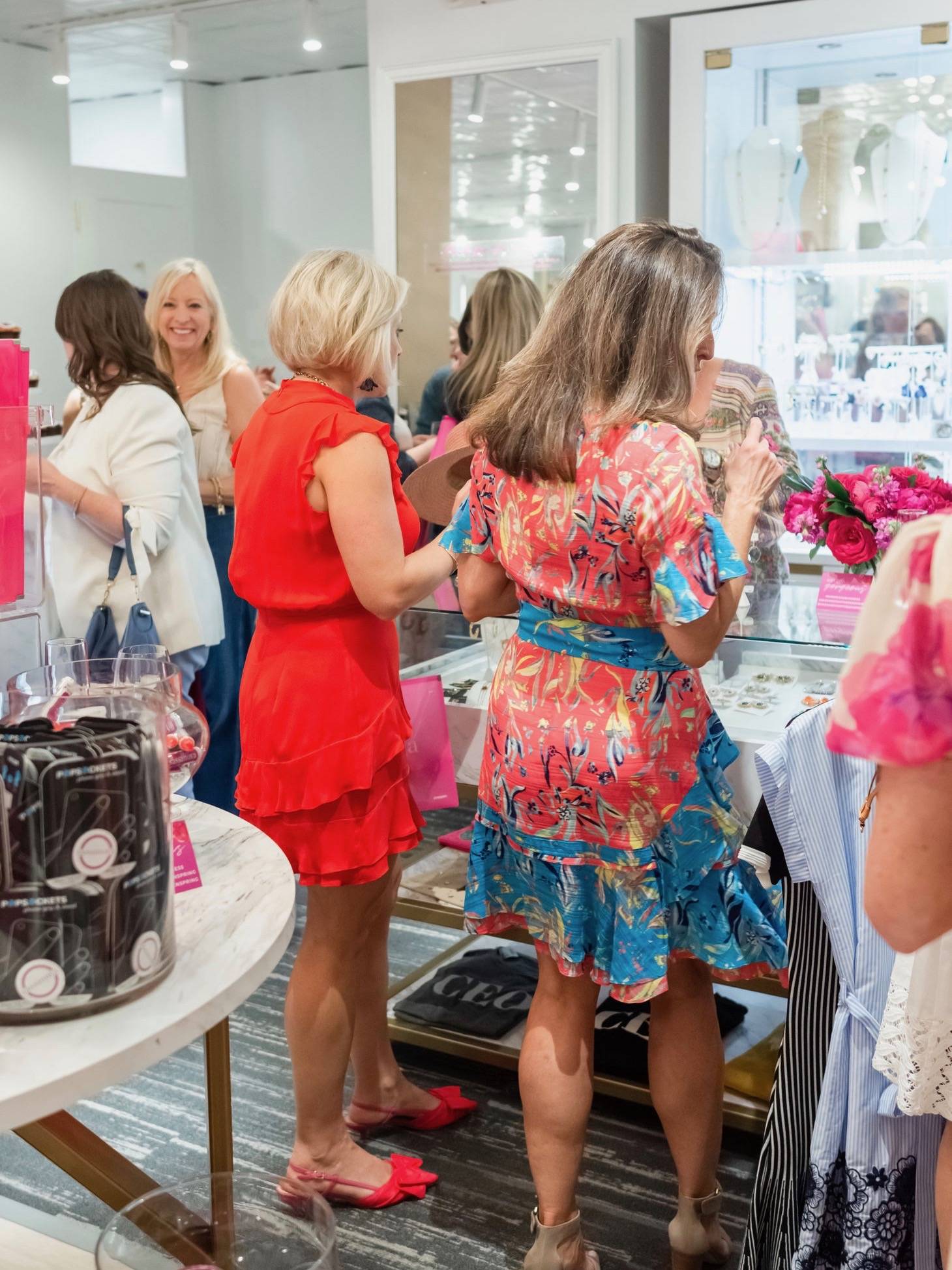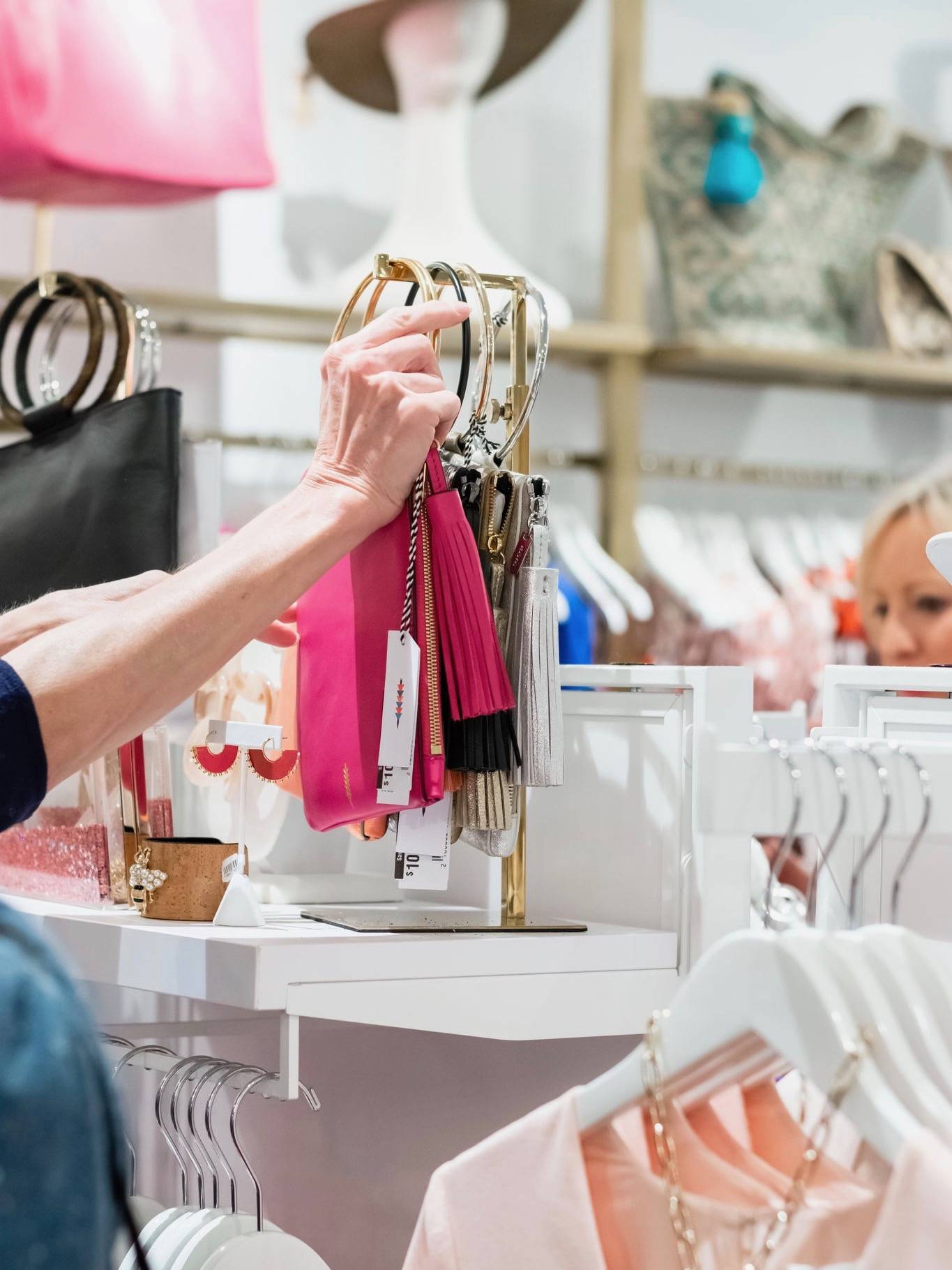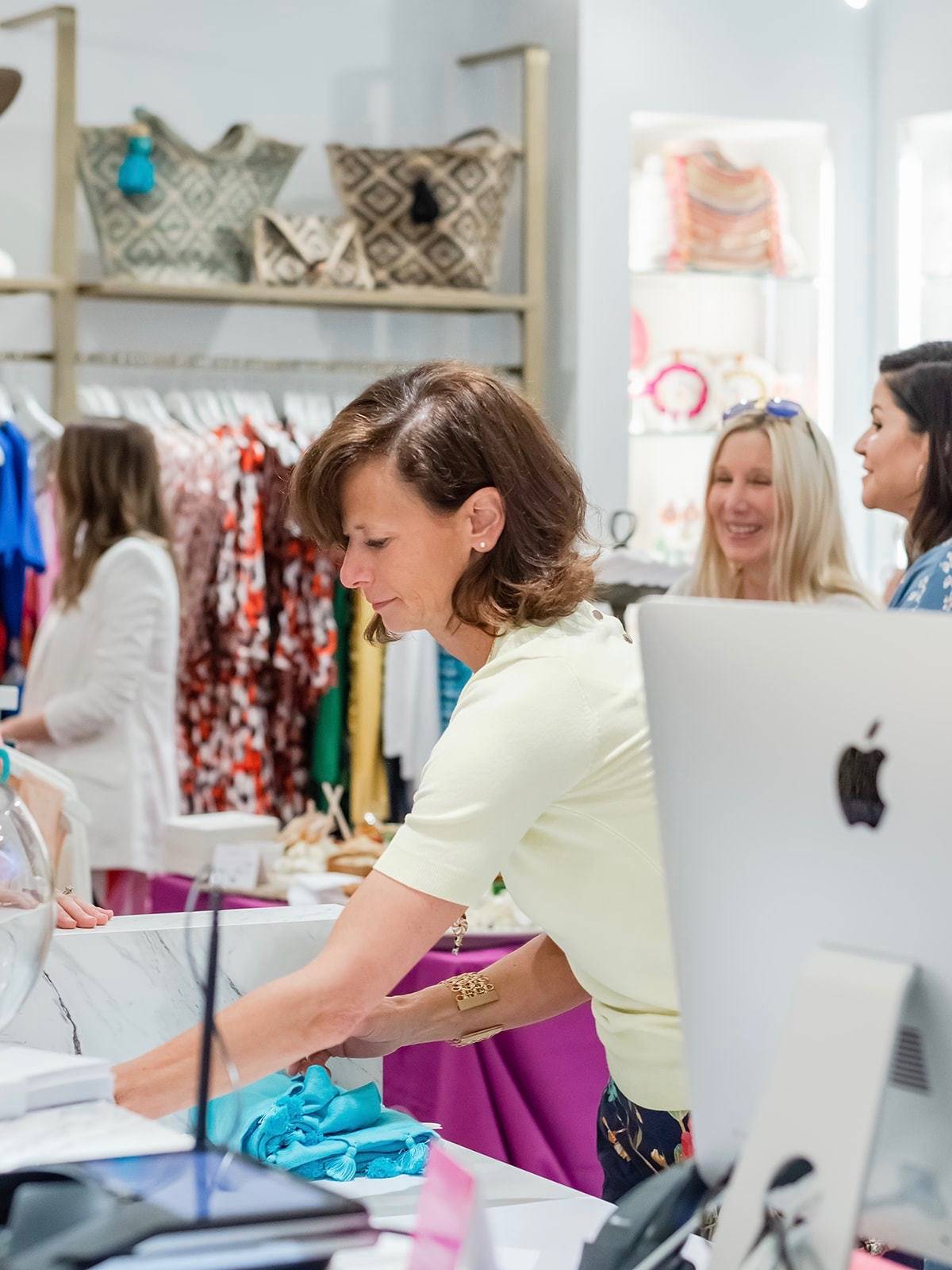 "What a fun night! With a portion of the sales going toward Lewy Body/Pick's Disease, my friends were so excited to update their wardrobes and shop for a cause. Thanks to the Sassanova Stylists for helping us find all the perfect pieces!"
- Marcy Sagel
"Sassanova generously donated a ladies shopping evening at a charity event… I was the lucky winner and oh what a night!! Friends, champagne, delicious hors d'oeuvres, and a beautiful store with amazing stylists to help us find the perfect pieces to add to our wardrobe. Did I mention the store was closed to our group?? It was a great evening with the BEST stylists in town along with a beautiful selection of clothing, shoes and accessories. Something for everyone!"
- Jennifer Mullin
"What an exceptional night for the Core Cycle Studios community! I just adore Angela and her team! Cat and Mary Jo have become my fashion gurus. The Sassanova team rolled out the red carpet for the Core Cycle Studios community, creating a beautiful, intimate, personalized, and fun shopping experience. Everyone was so excited to update their wardrobes and have Sassanova stylists pulling the perfect pieces! We can't wait to host another event soon."
- Heather Chilcot
Download a sample of our Private Party Certificate here
Private PARTy CERTIFICATE REQUEST
Charity or Organization (if applicable):