Private In-store appointments
Learn how to mix the latest Sassanova collections with staples from your own wardrobe to create a variety of looks. Your appointment may be scheduled before, during, or after store hours at your convenience.
Call your preferred location or fill out the form below and let's get styling!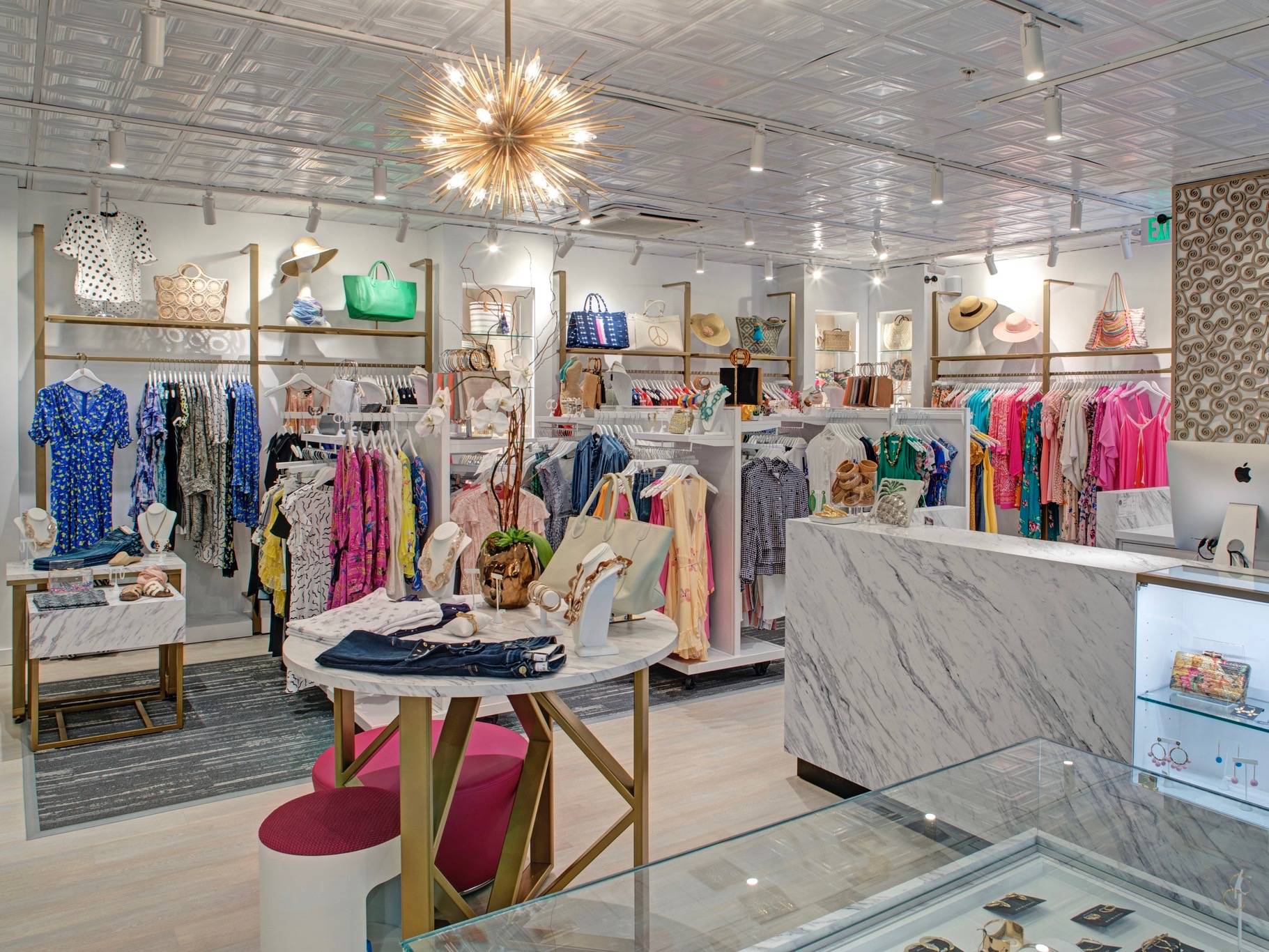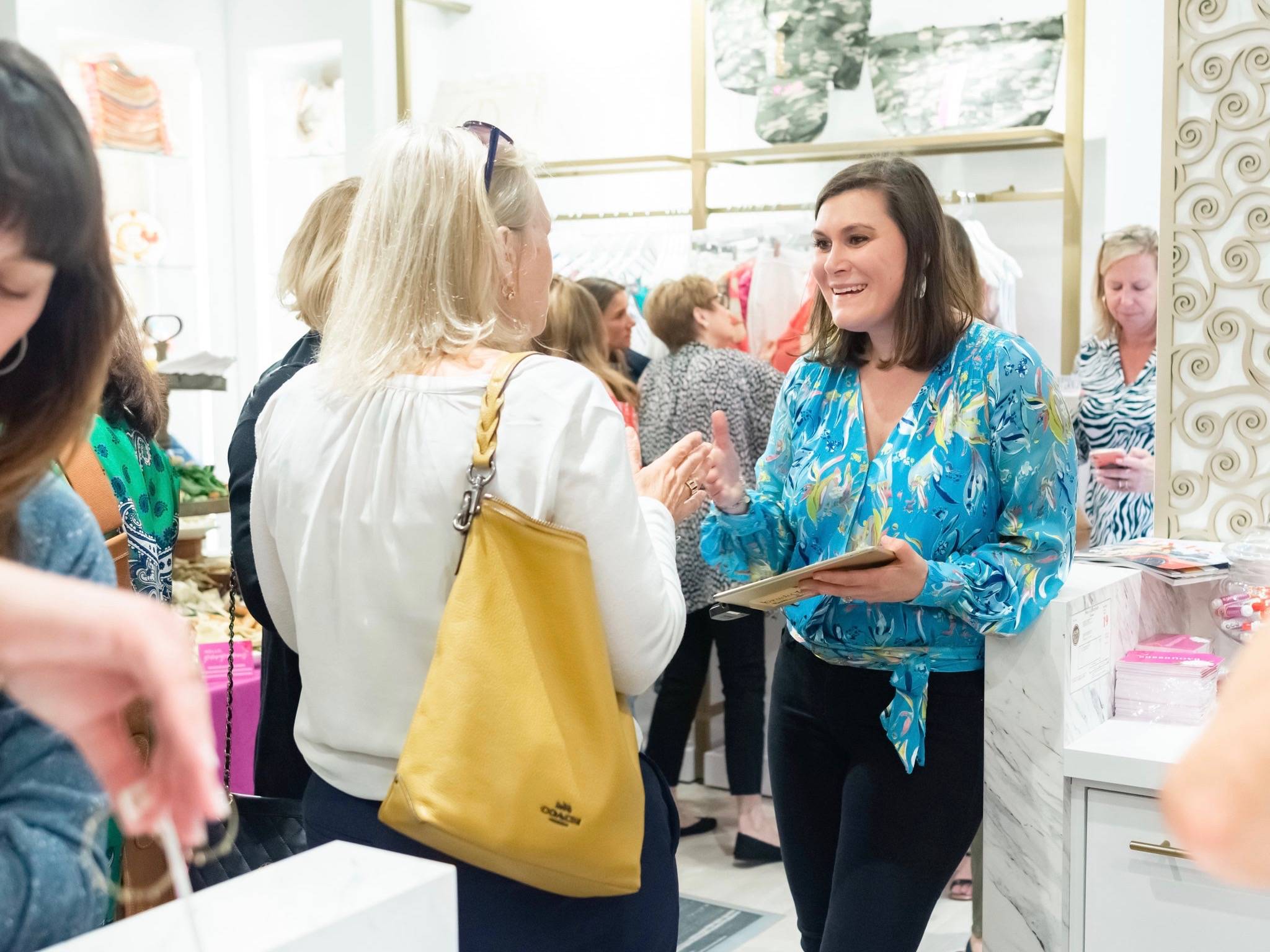 Book a Private Appointment
Book a Private Appointment