Nova Man has all the latest finds sure to please anyone on your "nice" list! Be it a lux cashmere quarter zip, cozy slippers and pajamas,
leather goods or even something for your leading lady, we are your one-stop shop for gifts aplenty!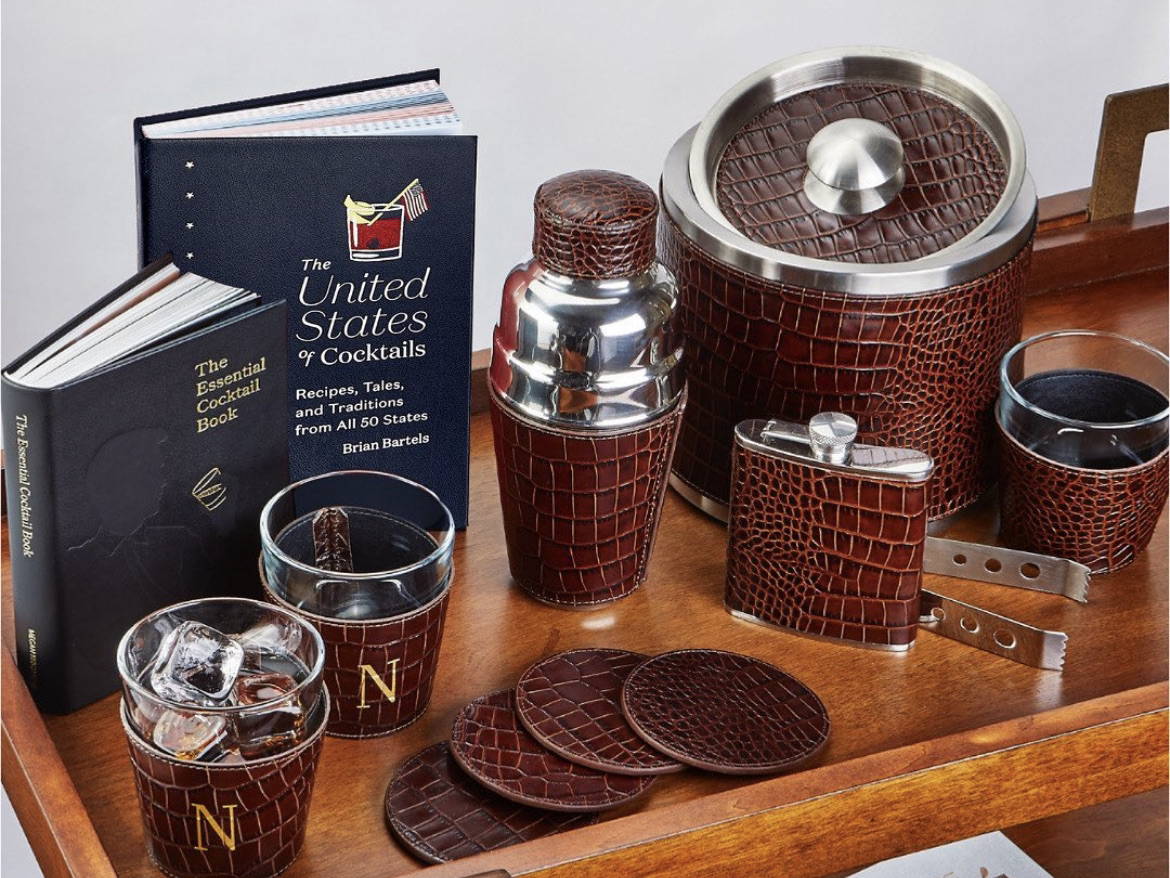 Tis' the season for soirées!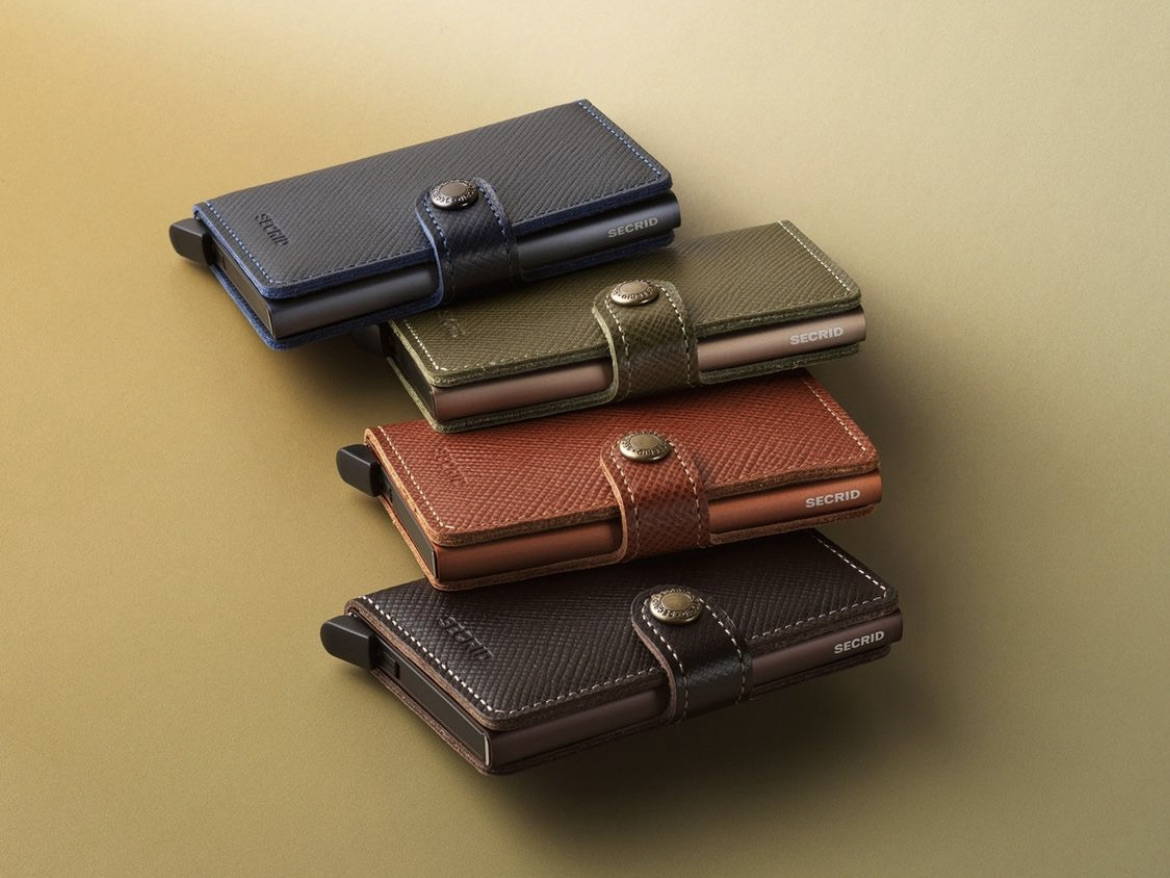 Like Santa's elves, small but mighty.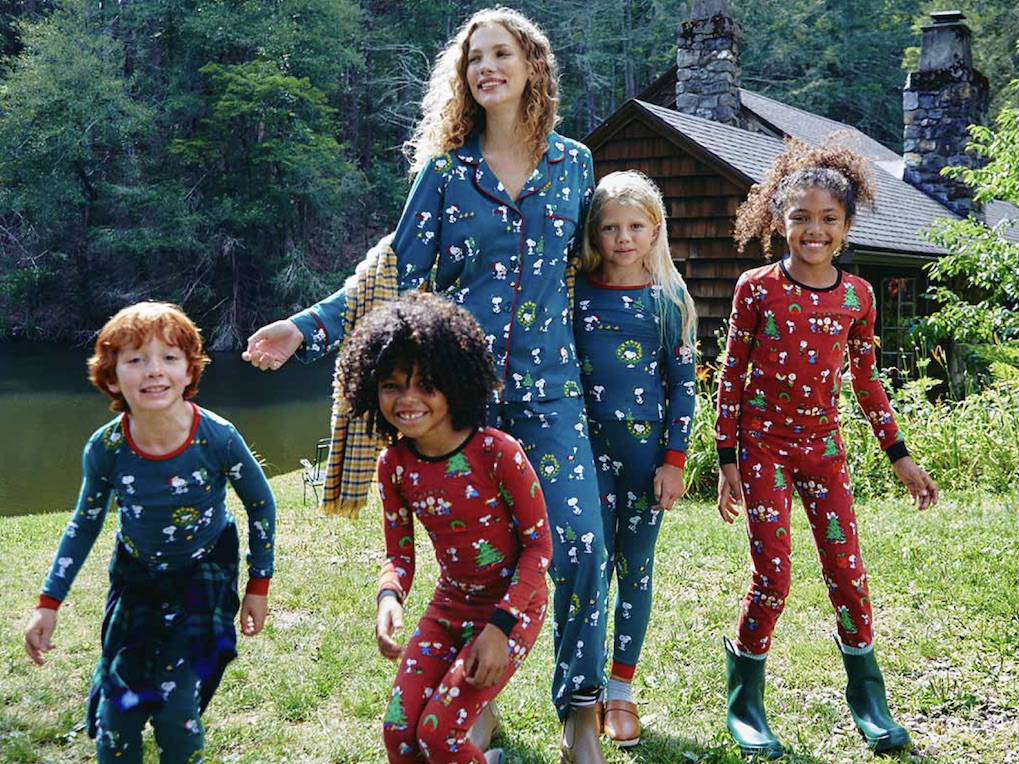 Give the gift of some serious hygge...
for every member of the family!