FaceTiming...But Make it Fashion
At Sassanova, we understand that life is complicated... your clothes shouldn't be. That's why we are here for you when you need a bit of styling help but just can't make it to the store, or aren't yet comfortable doing so under the current circumstances. Our Sassanova Stylists will chat one-on-one with you via FaceTime to show you what's new in the shop, what's hot, and what YOU want to see. And hey, if FaceTime isn't your thing, we can text you pics instead! Once we've collaborated on your haul, we are happy to hold items for pickup, schedule a Virtual Dressing Room session or deliver/ship them to your door!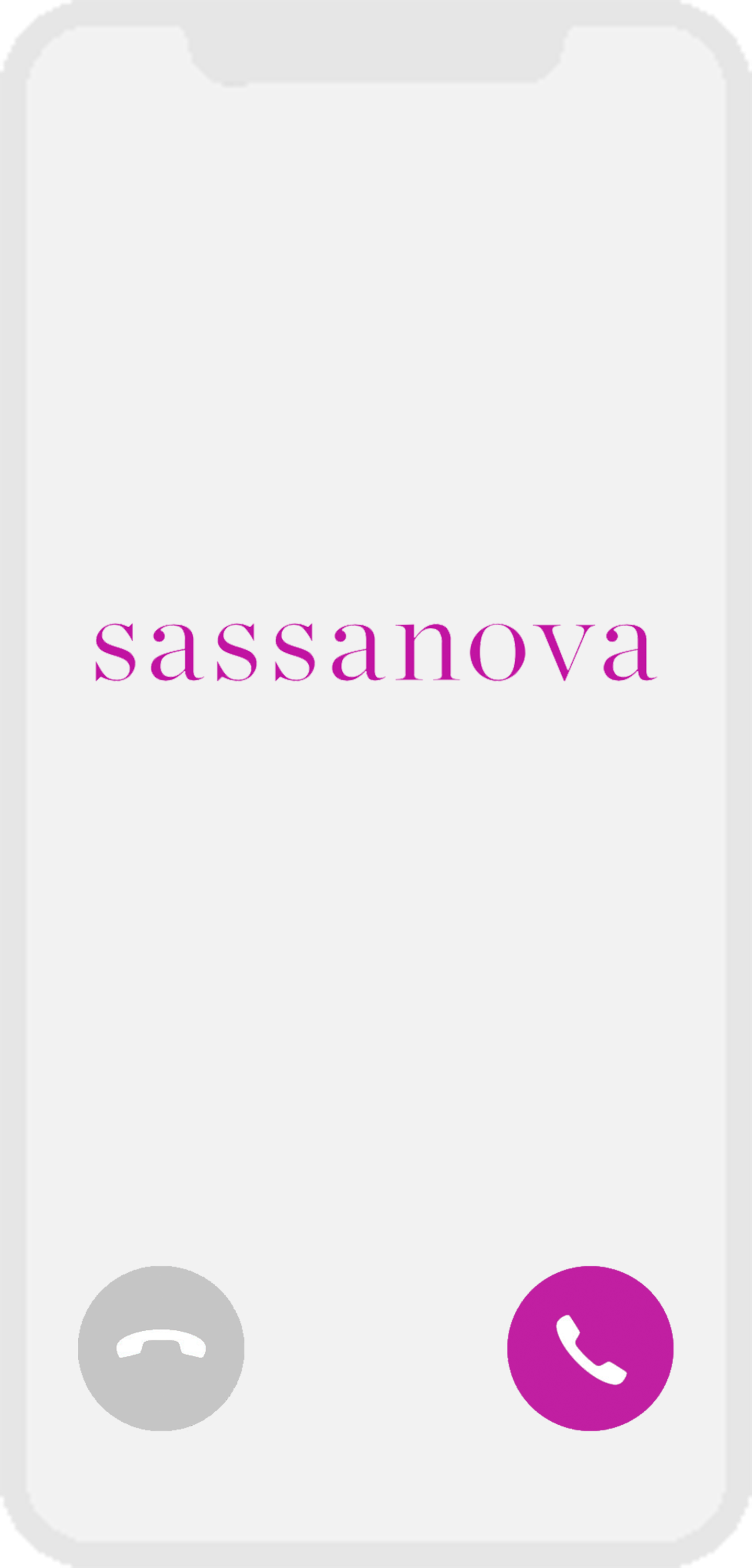 Let's Chat!
Schedule your styling session online or call your favorite Sassanova location now!
Cyber Styling APPOINTMENT